Roll to Roll Barcode Adhesive Label Stickers In Bangladesh
---
Barcode Labels Sticker For Carton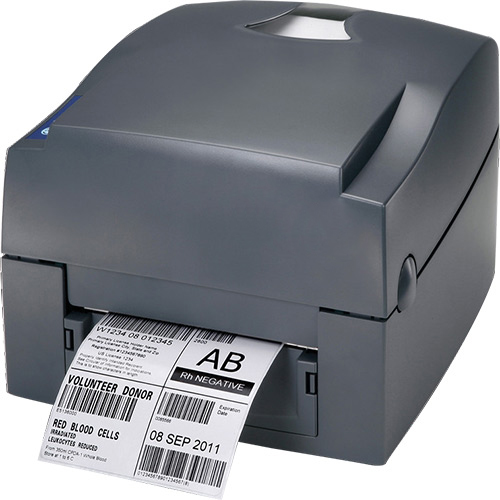 Do you neeed barcode labels for your products? We are offering barcode lables in Bangladesh. Barcode printers are planned for special markets. For example, Industrial barcode printer's machines are used in great warehouses and developed facilities. So that, they have needed a large paper capacity and faster operation with longer service life.
By the side users of retail and office environments, barcode printers are more general. So by required of our consumer, we supply all types of best qualities Barcode Printing Machine.
Adhesive Barcode Label Sticker For Hang Tag & Poly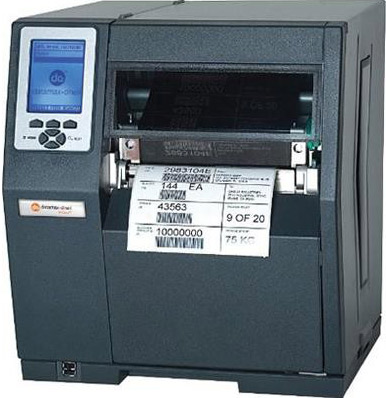 Industrial printers are larger and more rugged than desktop models for high volume print applications. From a couple thousand labels per day to printing all day long, these printers are designed to hold more media and there are models that support printing from .5" to over 8" wide. You'll find printers like the Datamax I-4208 in manufacturing and distribution centers as well as large retailers. If you are printing any type of media in large volumes, industrial label printers are your most reliable option.
Adhesive Barcode Label Sticker For Super Store
Mobile printers are similar to thermal label printers but provide freedom from any cable connections to a PC. Mobile printers do have a few limitations due to their small size. They are not made for very high volumes, have limited roll capacity, and have smaller print widths, usually 2", 3", or 4" max. However, if you need to make labels or receipts on the move, a mobile printer will provide you high quality print in a compact package that fits on your hip. These printers are perfect for delivery drivers or sales agents to create receipts in the field or a warehouse worker that needs to make labels on the spot. Since these printers are not tied to a fixed PC, you normally communicate to them wirelessly through Bluetooth or Wi-Fi. Pair a mobile printer like the Zebra QLn320 with a laptop, mobile computer, or smartphone for printing wherever you go!
Barcode Printing Adhesive Label Sticker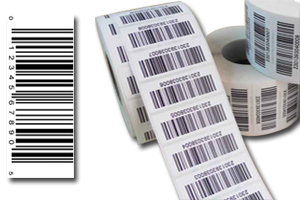 Barcode printer Head: Head is an important part of a barcode printer. We individually supply barcode printer head. So if consumers need this product, they can buy this product from us. We have quality full items. Now, feel free to contact us for Barcode Labels in Banglades for all kinds of products.